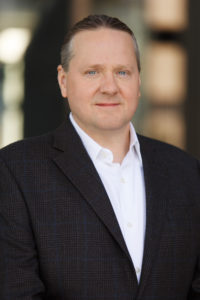 Fresh off a successful four-month engagement filling in as Chief Investment Officer at a large bank-owned Mortgage Company during the height of the COVID-19 crises, PHOENIX's Capital Market expert, Doug Krueger, is here to serve the needs of the Mortgage Capital Markets community.  
At Phoenix, Doug Kruger, CFA, has served as our Executive Vice President of Trading and Analytics, is a crucial voice to the company since he joined our team in May 2019. As part of our growing PHOENIX representation throughout the states, Doug is based out of Dallas, Texas.
He is a well-known seasoned veteran from his prior capital markets and secondary marketing roles leading the teams at Mr. Cooper, Citi Mortgage and Principal Residential, dating back to 1991. The spectrum of engagements suitable includes loan pricing, margin management, hedging, best execution, pooling and delivery and everything in-between.
Phoenix is pleased to provide Doug's expertise in a number of hourly ways or on a subscription basis, levered by our best-in-class data and reporting tools.  Please contact your Phoenix representative for more information.