MSR and Whole Loan Analytic Services
PHOENIX offers a wide variety of analytic services to our clients. Utilizing market discovery from our PHOENIX trade desk, coupled with industry recognized models and our experienced team of analysts, we offer a customized approach to MSR and whole loan analytics.
PHOENIX is the premier provider of MSR and Whole Loan valuation services and presents clients with unparalleled market insight. Analytics operates side-by-side with the Trade desk, which has successfully transacted over $1 trillion of MSRs and more than $250 Million of Whole Loans since 2013. Over the past three years, Analytics has valued over $75 Trillion in MSRs, including 70% of the top 20 mortgage servicers. The PHOENIX Analytics desk has an active client base of over 250 firms, including large depositories, private investment funds, REITs, IMBs, community banks and credit unions. In 2018, our Analytics desk performed over 2,000 valuations on over $30 Trillion of MSR assets.
250

+

Active Clients

70

%

Of The Top 20 Mortgage Servicers

$

36

T+

In UPB Valued in 2019

10

Full-Time Analysts
Your Trusted Advisors
The PHOENIX Mortgage Services leadership team brings decades of hands-on servicing operations and quality control experience to each client partnership. With each engagement, our senior team is directly involved in developing solution architecture, recommendations and operational delivery.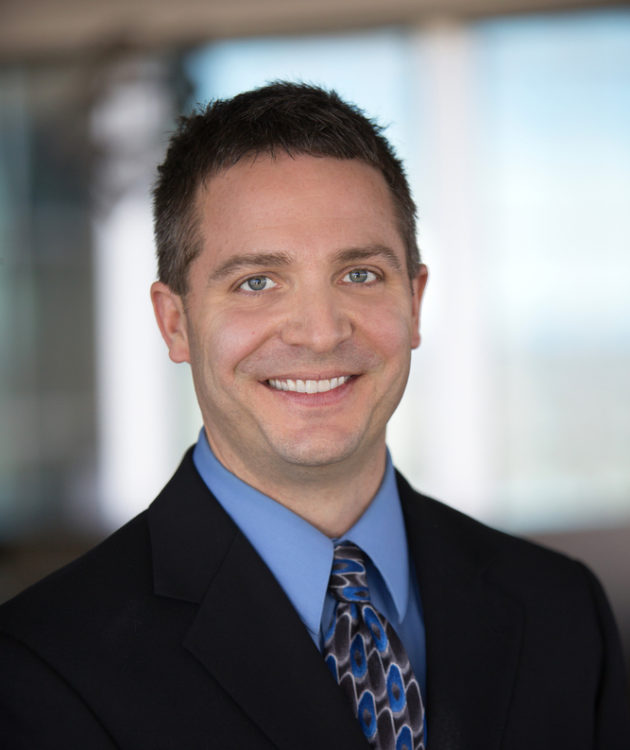 Jeff Boyd
Executive Vice President - Analytics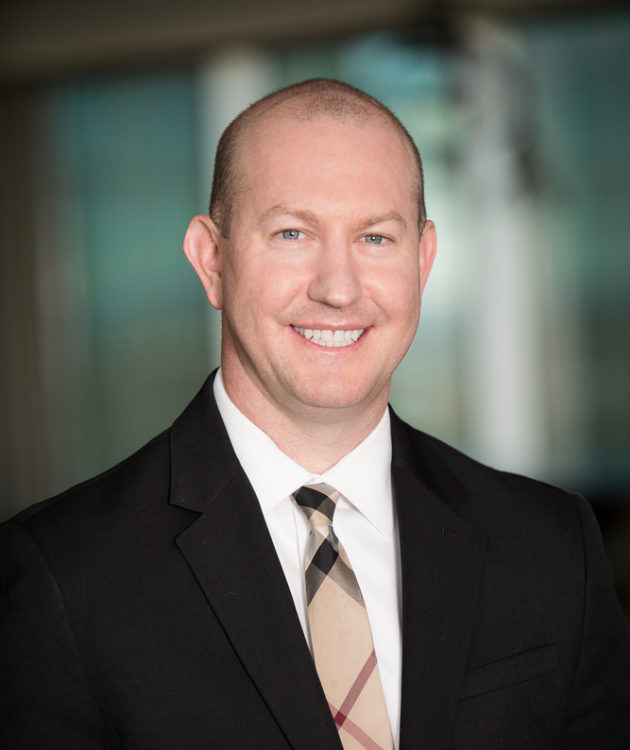 Tim Hirschfield
Senior Vice President - Analytics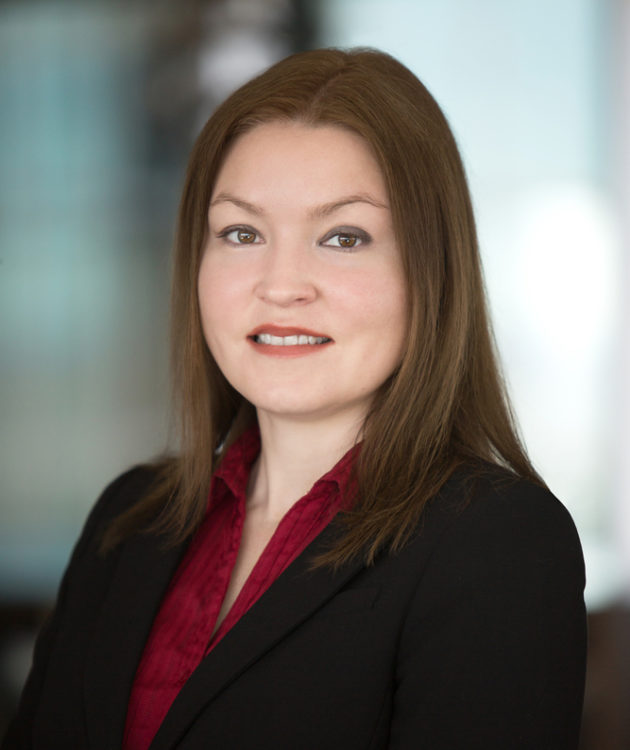 Ashlee Davis
Vice President - Analytics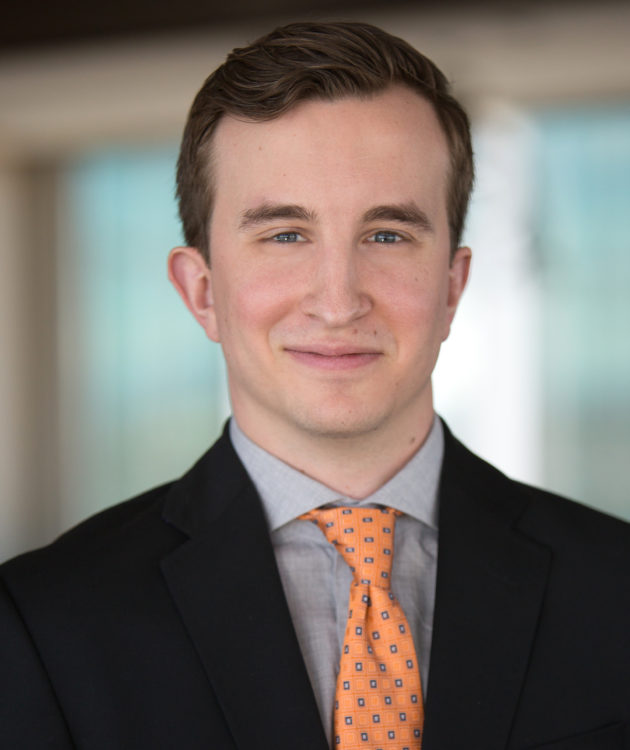 John Kelley
Assistant Vice President - Analytics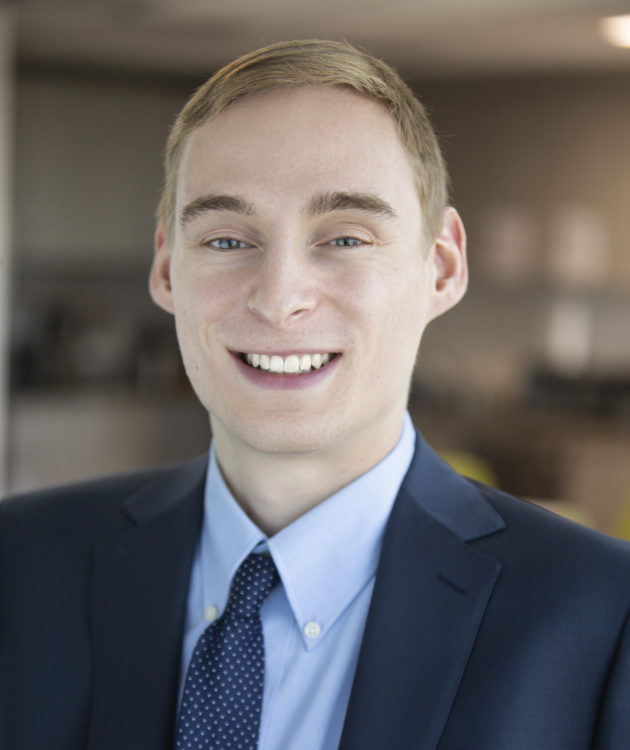 Andrew Westphal
Senior Financial Analyst – Analytics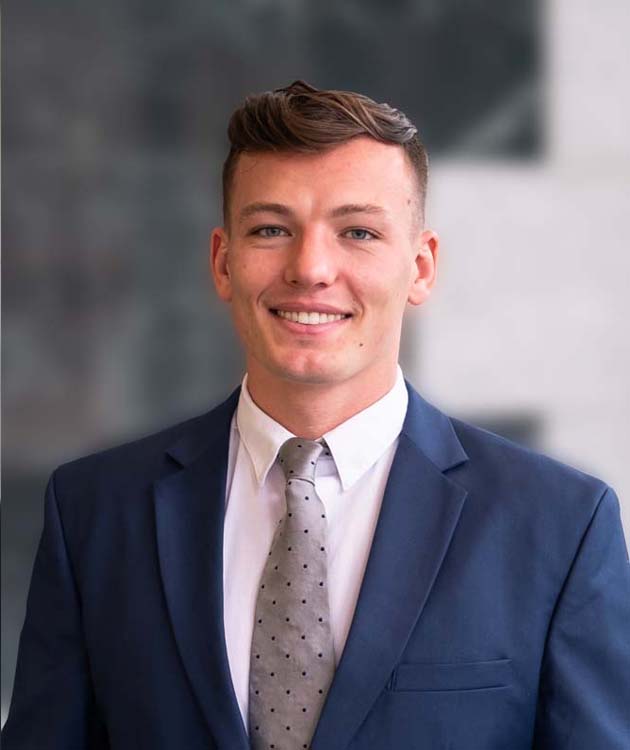 Van Thomas
Senior Financial Analyst – Analytics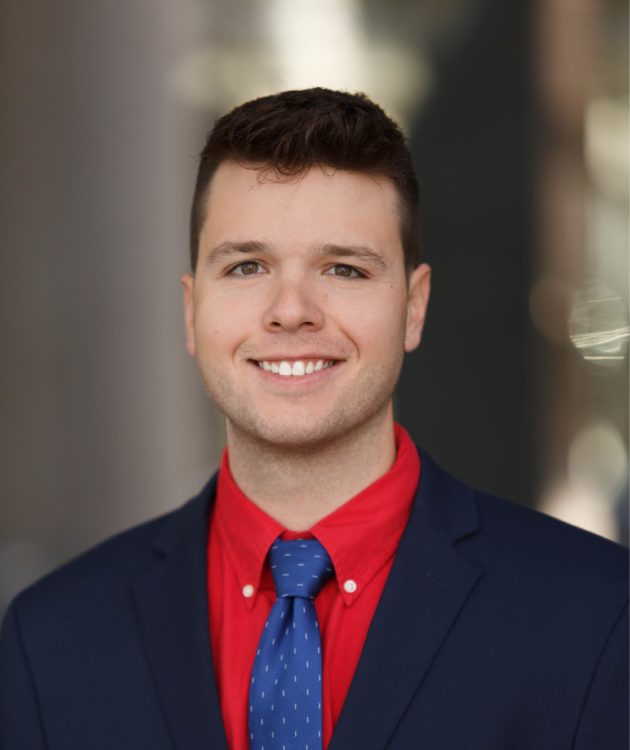 Christian Deschene
Senior Analyst – Analytics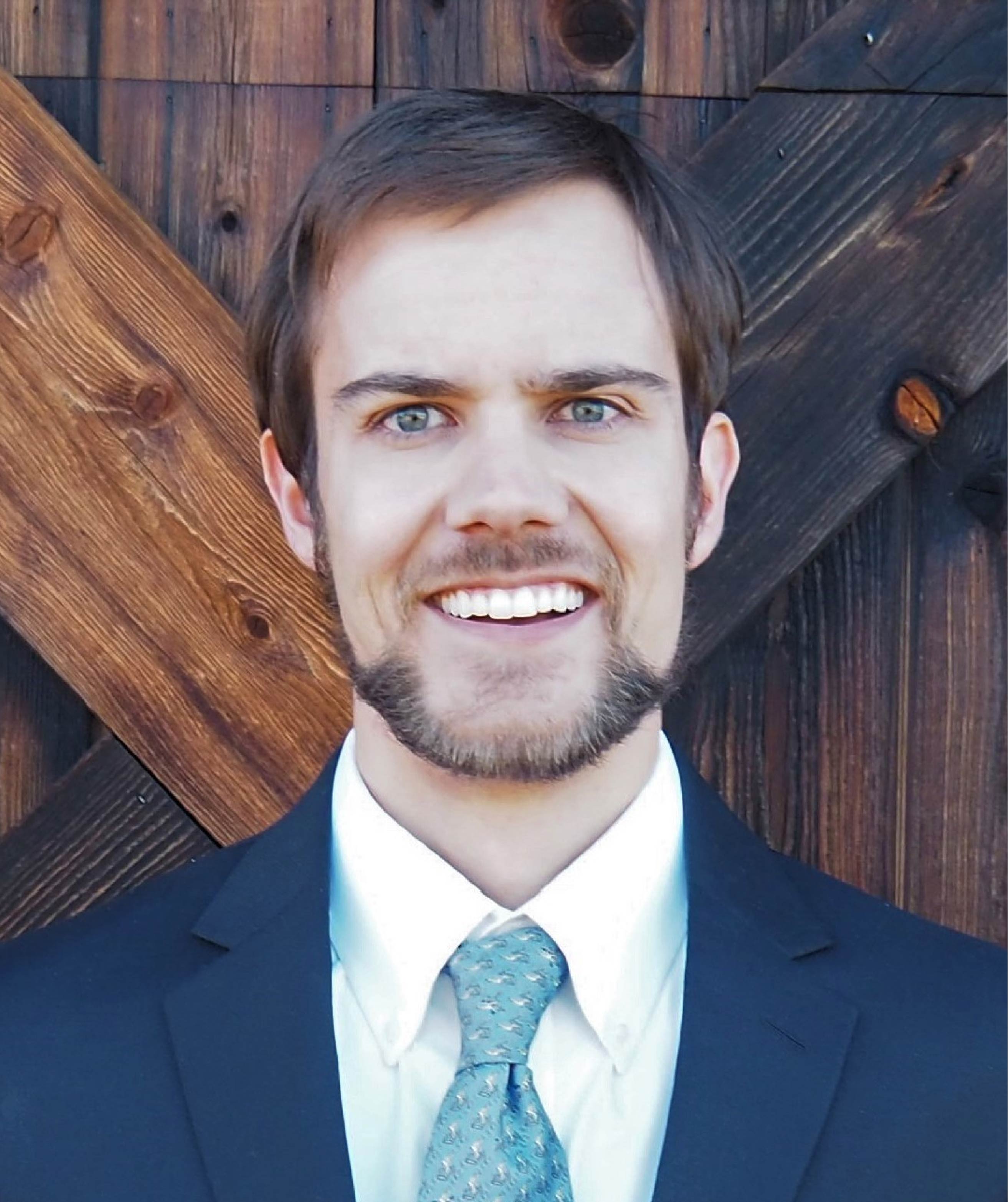 Erik Petersen
Analyst – Analytics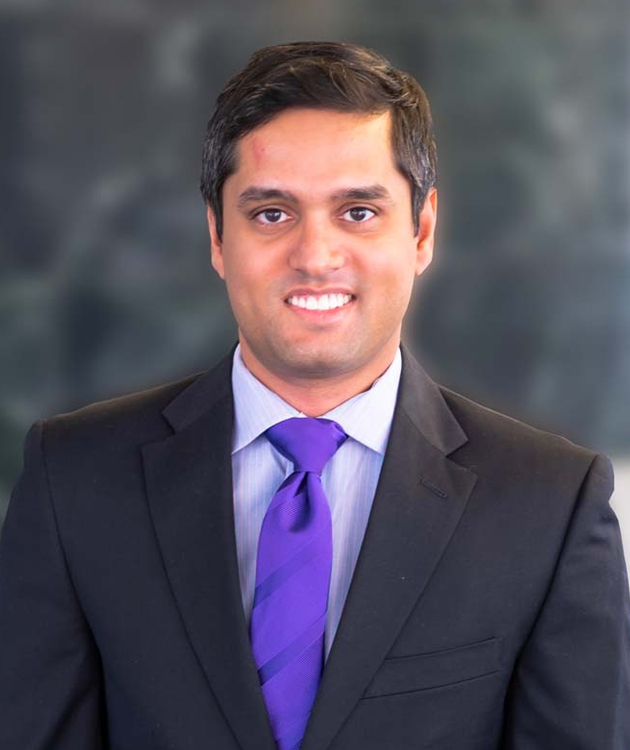 Rajesh Broschat
Analyst – Analytics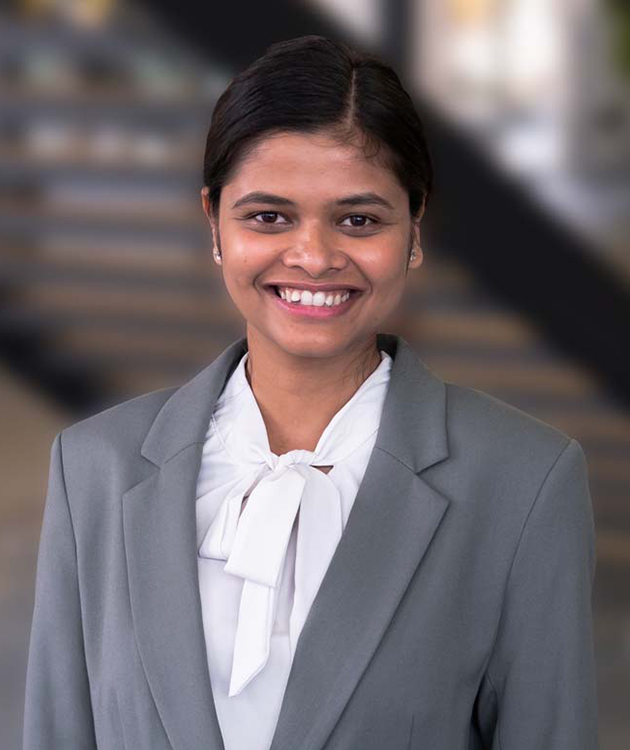 Swekshya Sharma
Analyst – Analytics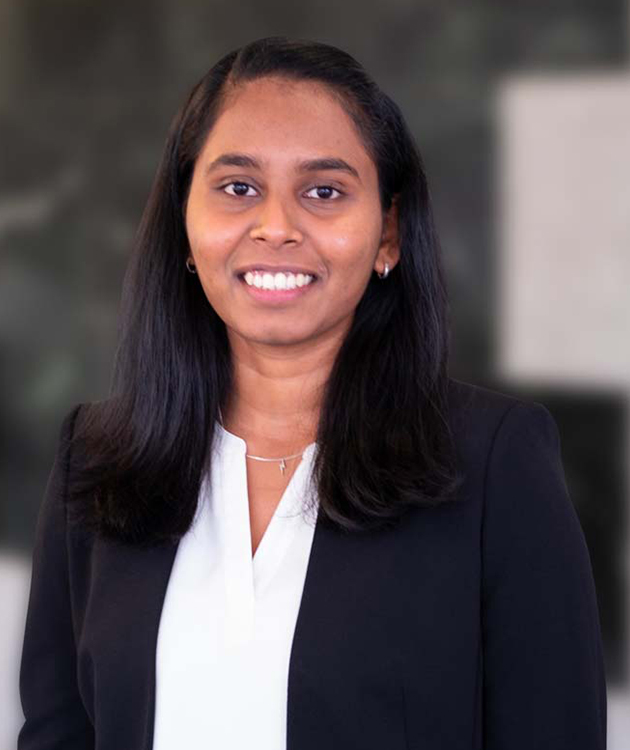 Khavya Chandrasekaran
Analyst – Analytics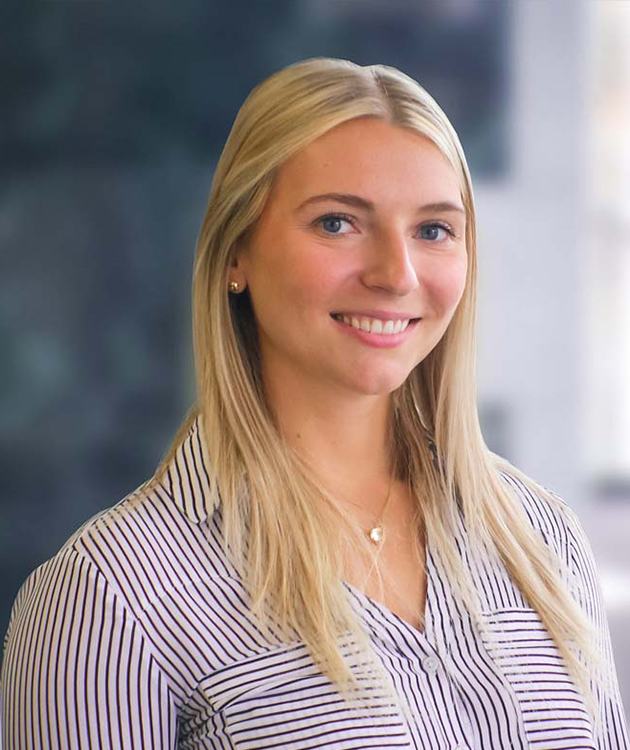 Sabrina Firlej
Analyst – Analytics
Experience the PHOENIX Difference
Our ongoing quest to provide unmatched trading, mortgage services and analytics to the mortgage industry fuels our culture of customer service, market observation and excellence of execution.