PHOENIX Mortgage Services delivers measurable oversight results to clients through superior portfolio review, root-cause and forensic analysis, as well as refined tactical and strategic execution. Our long-term relationships throughout the mortgage industry have been forged through our relentless drive to minimize risk while maximizing ROI. Within all areas of asset management, diligence and quality control and servicing oversight, our innovative portfolio analytics and advisory services offer PHOENIX partners comprehensive, fully transparent access to their assets and how they are proactively managed.
Data Delivery
1 Week
Sample Selection
2 – 3 Business Days
Document Request
7 – 10 Business Days
Loan Review
30 Business Days
Rebuttal Process
7 – 10 Business Days
Final Reporting
1 – 2 Weeks
Our Track Record
For more than 16 years PHOENIX's Mortgage Services division has managed servicing oversight, quality control, diligence and disposition of billions of dollars in real estate properties and mortgage assets. Our team of seasoned professionals relentlessly strive to reduce risk while maximizing ROI within each client's unique portfolio.
92

%

Average Sales Price to Appraised Value

50

K

Assets Liquidated
$

150

B+

In UPB Under Surveillance

100

K

File Reviews Completed Annually
Your Trusted Advisors
The PHOENIX Mortgage Services leadership team brings decades of hands-on servicing operations and quality control experience to each client partnership. With each engagement, our senior team is directly involved in developing solution architecture, recommendations and operational delivery.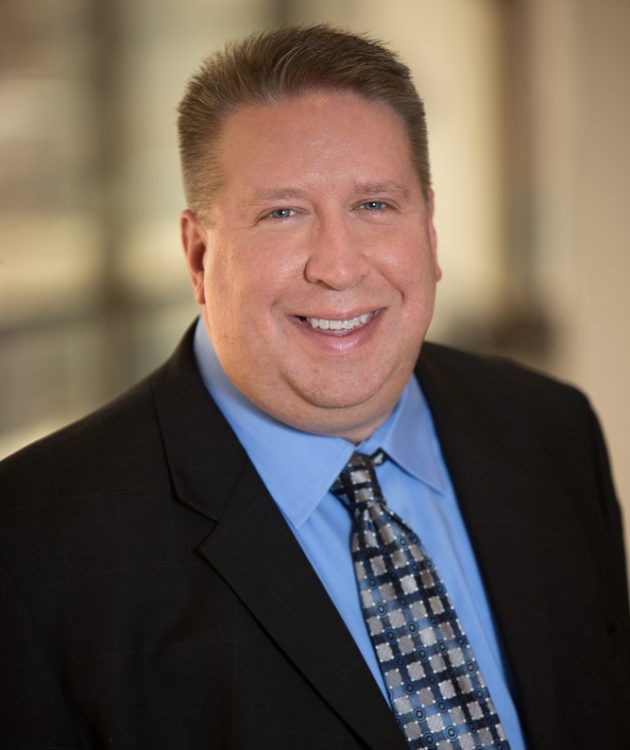 John Burnett
President - Mortgage Services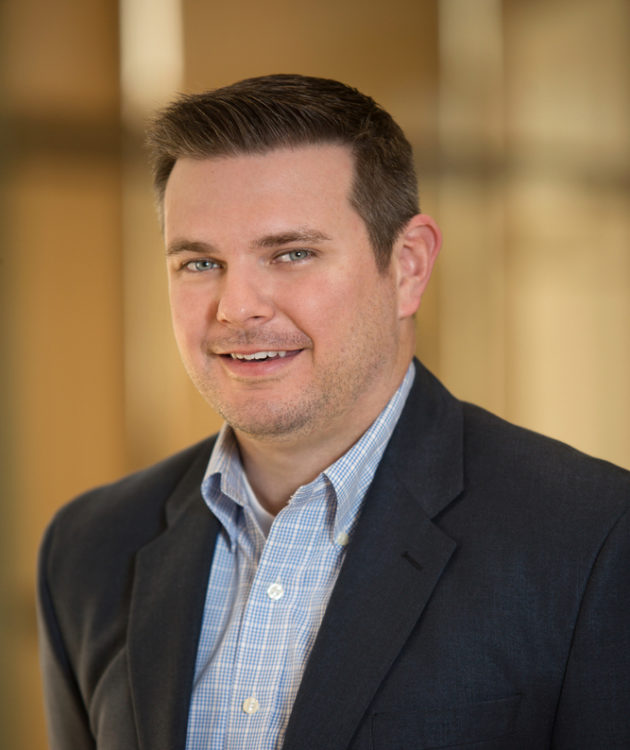 Bryan Council
Senior Vice President - Mortgage Services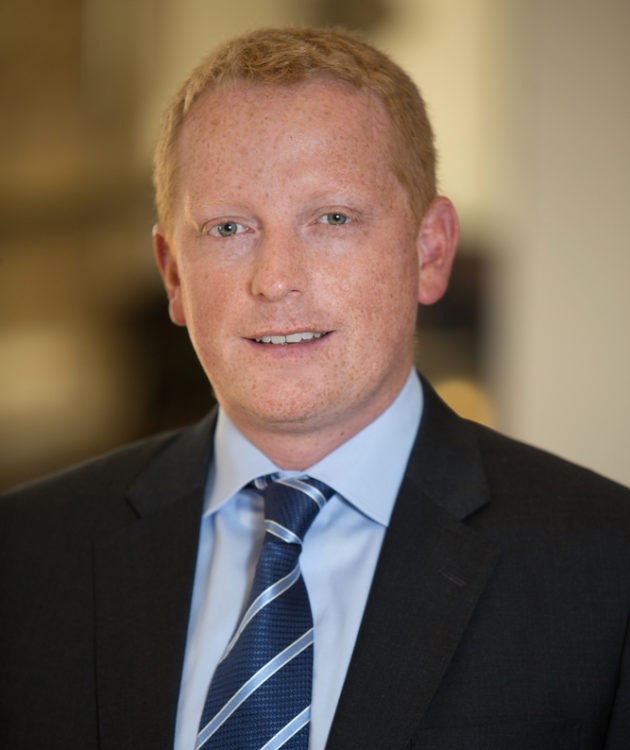 Ryan Lilly
Senior Vice President - Mortgage Services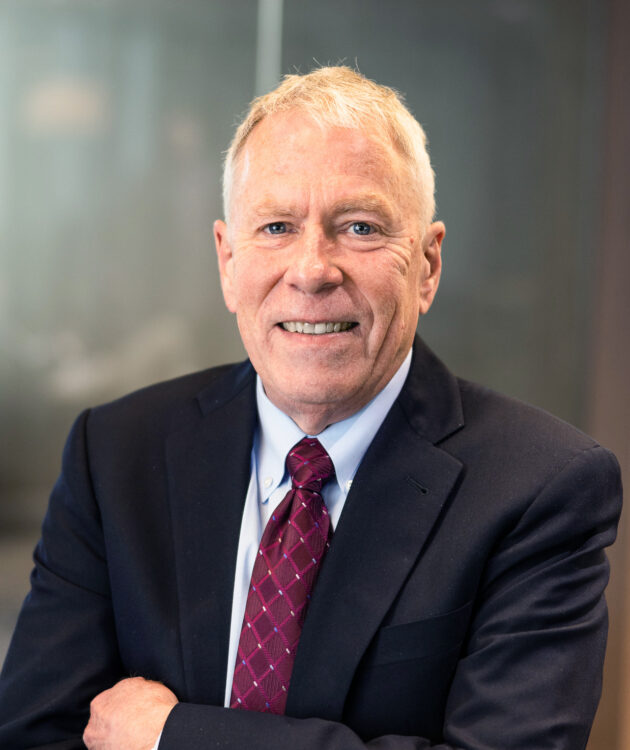 Kurt Eaton
Senior Vice President - Mortgage Services
Experience the PHOENIX Difference
Our ongoing quest to provide unmatched trading, mortgage services and analytics to the mortgage industry fuels our culture of customer service, market observation and excellence of execution.