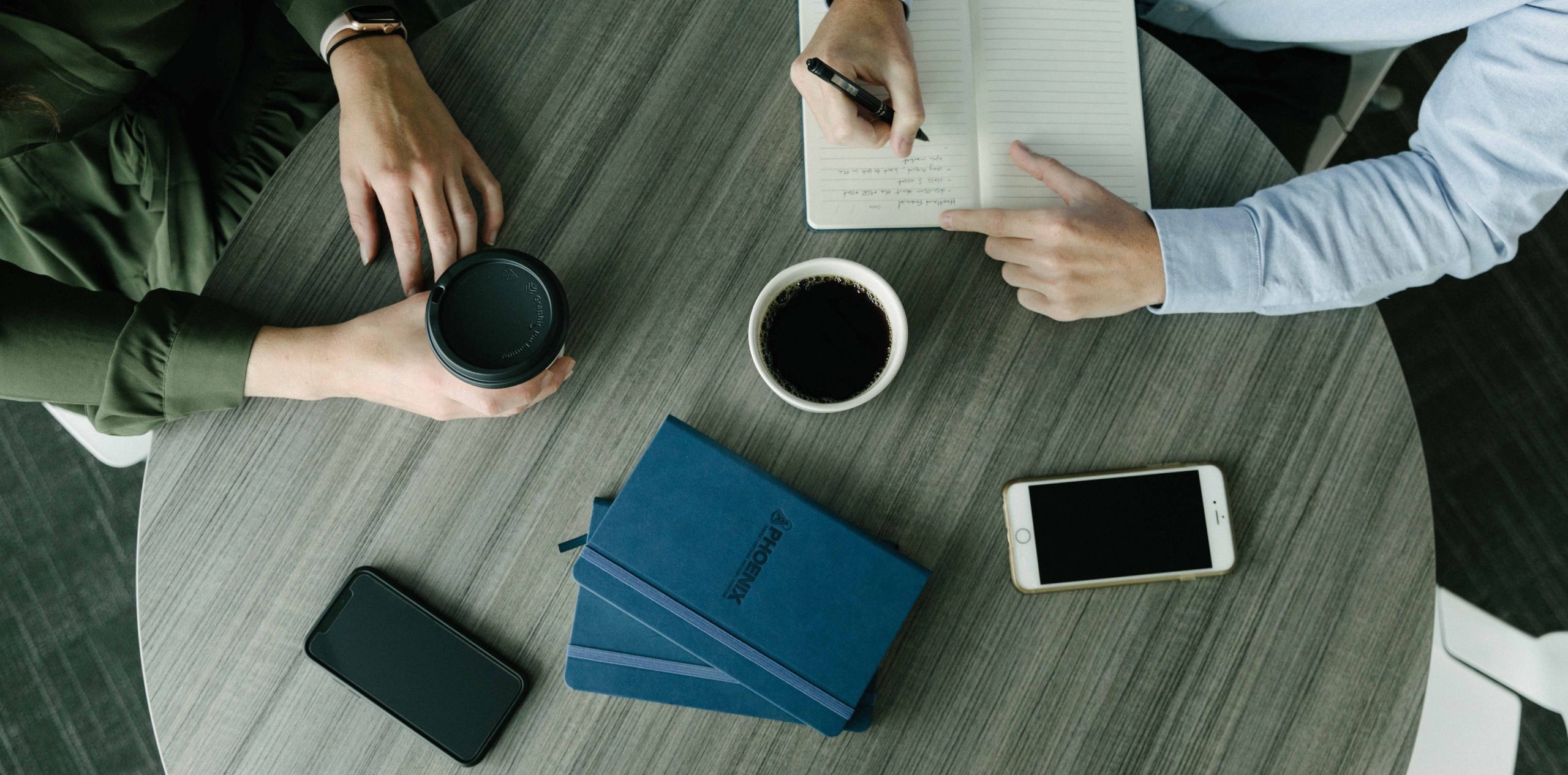 PHOENIX Opportunities
PHOENIX is excited to announce varied career opportunities for talented candidates across all business lines, including within its Sales and Client Management team for immediate hire. Our team members integrate a comprehensive understanding of simple client objectives, accumulated market intelligence, policy insight, and unwavering customer service to forge deep and durable relationships across the industry.
Experience the PHOENIX difference and explore opportunities with us today.
Open PHOENIX Opportunites
PHOENIX is looking for marketing professionals who will be responsible for providing support to all business-lines across PHOENIX. The Marketing Professional's responsibilities are, but not limited to, managing PHOENIX's social media strategy, creating, editing and manage all marketing materials and coordinating with sales team and develop email marketing campaigns; including creating, scheduling, proofing, testing and reporting for all email campaigns.
The Due Diligence Analyst will be directly responsible for reviewing loan files, forming intelligent decisions, reviewing credit documents, evaluating debt ratio, loan-to-value ratios, credit score, property valuation, and various other factors, analyzing of collateral documents and accurately inputting data into the company's proprietary diligence software system.
Human Resource Professional/Associate
The HR professional will be directly responsible for the overall administration, coordination, and evaluation of the human resources function. The HR professional is responsible for ensuring that the organization complies with internal policies and applicable state and federal regulations and laws, including, but not limited to, EEO, OSHA, and FLSA and assists with overall HR planning personally or through the staff. The HR professional is also responsible for coordinating all HR training programs and providing necessary education and materials to managers and employees, including workshops, manuals, employee handbooks, and standardized reports where applicable.
The Help Desk Technician is responsible for providing fast and useful technical assistance on computer systems while maintaining Phoenix technology to meet the objectives set forth by IT leadership. This person should understand and support the goals of each system within the greater technical infrastructure, while being responsive and empathetic to each and every user.
The Whole Loan Analyst will play an essential part in PHOENIX transaction execution, including further development and re-tooling of our existing and proprietary discounted cashflow models and techniques, application of these models for the purchase and sale of assets and reporting of market conditions for use by our sales and valuation teams. Other trading activities will include review and understanding of whole loan due diligence results and documents, development of portfolio sale strategies and marketing processes, portfolio management and asset level servicing oversight and loan level strategy implementation. This role will be responsible for supporting all our whole loan activities including Whole Loan Analytics, Contract Finance, and Fund Manager.
PHOENIX is looking to grow our innovation team by adding a seasoned software engineer with experience in Ruby and Python. The successful candidate will work with other technologists and business experts in a Scrum Agile team to create new products, business process improvements, and to provide data analysis for internal and external stakeholders. This position is full-time from one of our Denver, CO offices or remote for a suitable candidate.
Come join our growing Agile team and work on greenfield initiatives to modernize our niche of the financial industry. Our opportunities include correlating and visualizing financial data accumulated over 26+ years to provide innovative solutions for our analysts and clients. Projects include data pipelines, client analysis tools, workflow optimization/automation, and data modeling tools. Most of our work involves web applications, but we also work on APIs and back-end foundation. Future projects will involve machine learning and AI to augment human analysis as a method for finding those needles in the data haystack. If this sounds fun and challenging, please apply. Our team welcomes smart, passionate people, who want to work on a high-performance team to make an impact and grow.
This role will play an important part in Phoenix Capital's transaction execution, including comparative analysis, industry research, and marketing processes. They will be responsible for supporting transaction managers, portfolio analysts, account executives, and executive management.
PHOENIX is looking for a Financial Analyst; the successful candidate will perform mortgage servicing portfolio modeling and analysis, communicate directly with clients during the valuation process, and manage multiple projects concurrently and seamlessly. This position is full-time from one of our Denver, CO offices.