On August 18th, 2020, Inc. magazine announced that for the second year in a row, PHOENIX's Mortgage Services division (Phoenix Collateral Advisors – PHOENIX) is on its annual Inc. 5000 list, placing on the prestigious ranking of the nation's fastest-growing private companies. The list represents a unique look at the most successful companies within the American economy's most dynamic segment—its independent small businesses. Amongst fellow mortgage industry members, PHOENIX placed in the top 50 at 43rd, with 356% growth over the past three years.
PHOENIX, a premier provider of trading, analytics, and transaction services for mortgage servicing rights and whole loans, attributes the growth to recent enhancements to the Company's third-party diligence and quality control solution. As mortgage lenders, servicers, and investors face unprecedented challenges brought on by the pandemic; PHOENIX has demonstrated the continued ability to thoughtfully scale our transactional services to meet the TPR diligence, brokerage, and analytics needs of our clients. As record production and transaction levels strained underwriting and analyst resources across our industry, PHOENIX maintained our high standards in boarding and training new resources while never over committing or underdelivering for our existing and new clients.
As an industry pioneer in the trading and valuation of mortgage servicing rights and whole loans, expanding into diligence and sub-servicing oversight is a natural extension to the transactional connectivity between PHOENIX and the mortgage industry's capital markets sector. PHOENIX launched its Mortgage Services division in 2010 to further align with our client's objectives and pursuit of supporting a profitable asset class for the industry. Over the last five years, PHOENIX has made substantial investments into the business with the addition of several industry veterans, next-generation mortgage review technology partners, and a panel of industry veteran underwriters.
"The 2021 Inc. 5000 list feels like one of the most important rosters of companies ever compiled," says Scott Omelianuk, editor-in-chief of Inc. "Building one of the fastest-growing companies in America in any year is a remarkable achievement. Building one in the crisis we've lived through is just plain amazing. This kind of accomplishment comes with hard work, smart pivots, great leadership, and the help of a whole lot of people."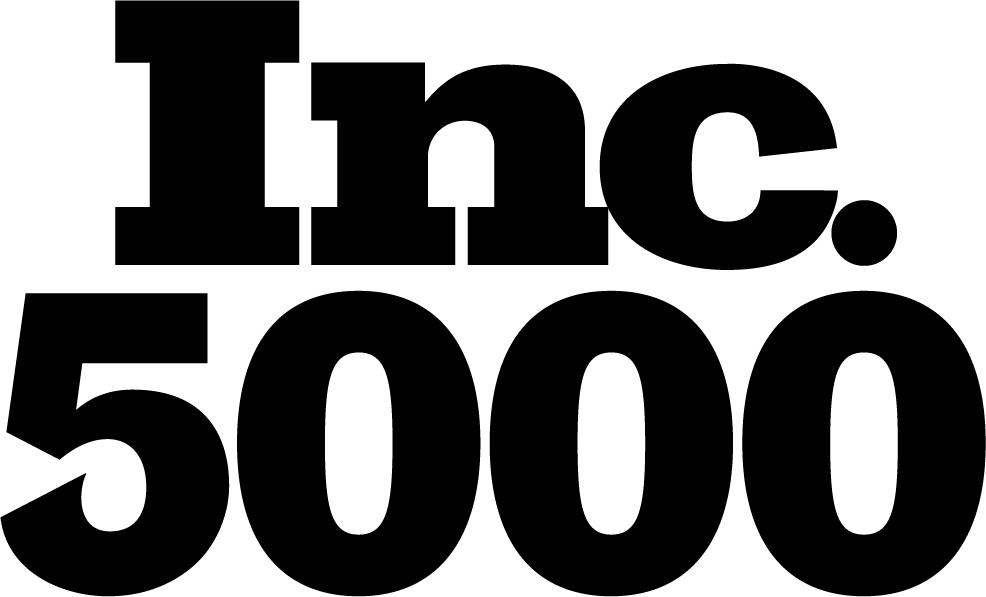 Inc. Methodology
Companies on the 2021 Inc. 5000 are ranked according to percentage revenue growth from 2017 to 2020. To qualify, companies must have been founded and generating revenue by March 31, 2017. They must be U.S.-based, privately held, for-profit, and independent — not subsidiaries or divisions of other companies — as of December 31, 2020. (Since then, some on the list may have gone public or been acquired.) The minimum revenue required for 2017 is $100,000; the minimum for 2020 is $2 million. As always, Inc. reserves the right to decline applicants for subjective reasons. Growth rates used to determine company rankings were calculated to three decimal places. There was one tie on this year's Inc. 5000. Companies on the Inc. 5000 are featured in Inc.'s September issue. They represent the top tier of the Inc. 5000, which can be found at  www.inc.com/inc5000