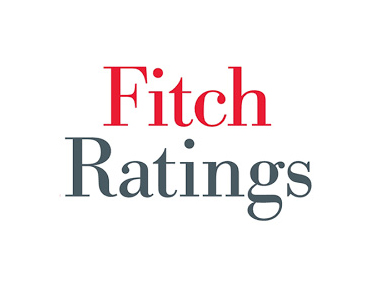 Fitch Ratings-New York-06 April 2022: The recent ramp up in volume of U.S. RMBS transactions has created opportunities for new third-party review (TPR) firms to enter the due diligence space, according to Fitch Ratings.
Fitch has added eight TPR firms to its coverage since the last update two years ago and now views 20 firms as "Acceptable" for work on RMBS transactions. The newly added firms include Canopy Financial Technology Partners, LLC, Covius Real Estate Services, CrossCheck Compliance, LLC, Evolve Mortgage Services, MaxDiligence, MetaSource, Mission Global, LLC, and Phoenix Collateral Advisors, LLC.
Fitch's TPR firm review process includes the results from both quantitative and qualitative considerations. The qualitative assessment incorporates considerations such as RMBS experience and evidenced work, along with TPR involvement in relevant industry initiatives. The quantitative assessment is based on a detailed questionnaire focused on operational performance metrics. Fitch reviews the following factors for TPR firms:
–Company Management and Staffing
–Underwriting process
–Quality control
–Valuation review process
–Compliance
–IT and reporting
TPR firms contribute to the overall perspective of operational risk for a transaction; substantive diligence performed by a Fitch 'Acceptable" TPR firm can contribute to lower credit risk.
For more information, see Fitch's press release, by clicking below.